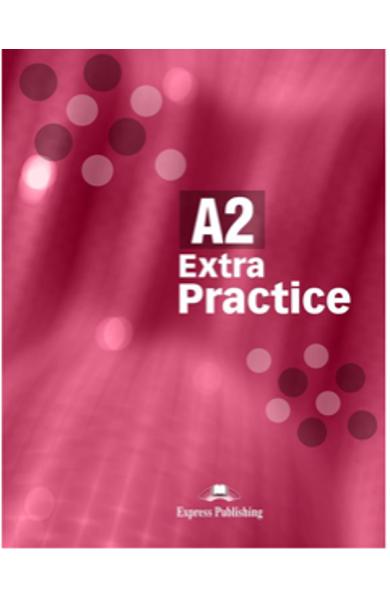 DIGI SECONDARY A2 EXTRA PRACTICE DIGIBOOK APPLICATION 1-111-111-111-2
38 Lei

(TVA inclus)
Costul de livrare se calculeaza odata cu adaugarea produsului in cos si selectarea localitatii destinatie.

Cod produs: 1-111-111-111-2

Editura: Express Publishing

Producator:

Autor: Jenny Dooley

Nivel CEF: A2

Disponibilitate: Produs in stoc
This is a digital collection of interactive activities for online teaching/learning, for lower secondary level - A2. It is useful for the development of all four language skills: reading, writing, listening and speaking.
This is only a digital application; no physical book is accompanied with this product. The digibook is valid for 15 months from the activation date.
You will receive the activation code by e-mail. To access the digibook follow the steps:
1. Go to expressdigibooks.com

2. Click Create School (School Master account)

3. Fill in the form, the School Master information and the School Information. If you teach in a public school, you will be the School Master, as well as the Teacher and you don't need a teacher's Account. If you teach in a Private School, you must add the School Master's information.

4. Activate your school Account after your registration has been approved, through the e-mail you receive with your activation link, school ID and a username and a password.

5. Log in your school account.

6. Go to my-ebooks Section, click + and unlock your digibook.