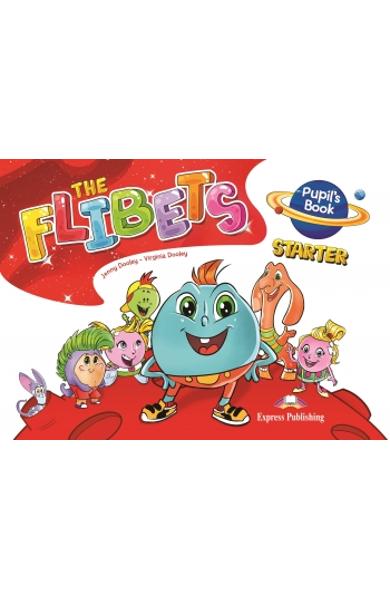 CURS LB. ENGLEZA THE FLIBETS STARTER MANUALUL ELEVULUI 978-1-4715-8985-0

Cod produs: 978-1-4715-8985-0

Editura: Express Publishing

Producator:

Autor: Jenny Dooley, Virginia Evans

Nivel: Beginner

Nivel CEF: A1

Disponibilitate: Produs in stoc
CURS LB. ENGLEZA THE FLIBETS STARTER MANUALUL ELEVULUI
ISBN:978-1-4715-8985-0
The Flibets is a 3-level course with 8 themed modules per level designed for pre-primary children. Zac and his friends introduce pupils to their fantasy world through English, engaging them with exciting stories and stimulating activities. The course contains a combination of elements which fully support teachers in the classroom and make learning fun for pupils.