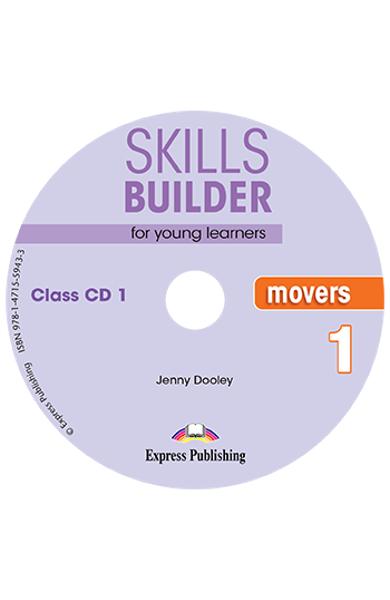 CURS LB. ENGLEZA SKILLS BUILDER MOVERS 1 AUDIO CD ( SET 2 CD-URI ) (REVIZUIT 2018) 978-1-4715-5942-6
Produs indisponibil momentan. Pentru comenzi va rugam trimiteti mail la adresa bookshop@uniscan.ro sau contactati-ne la numarul de telefon 021/2245080, 021/2245026 Vedeti mai jos alte produse similare disponibile.

Cod produs: 978-1-4715-5942-6

Editura: Express Publishing

Producator:

Autor: Jenny Dooley

Nivel CEF: A1

Disponibilitate: Indisponibil
This exciting new series is designed to develop all four language skills at Pre A1, A1 and A2 (CEFR) levels. The syllabus reflects the language covered in primary courses and material taught around the world. The tasks and activities provide excellent practice in listening, speaking, reading and writing. The series is an ideal supplement to any course at primary level. The books can also be used by pupils who are preparing for the Cambridge English: Young Learners, as well as other examinations at the same level.