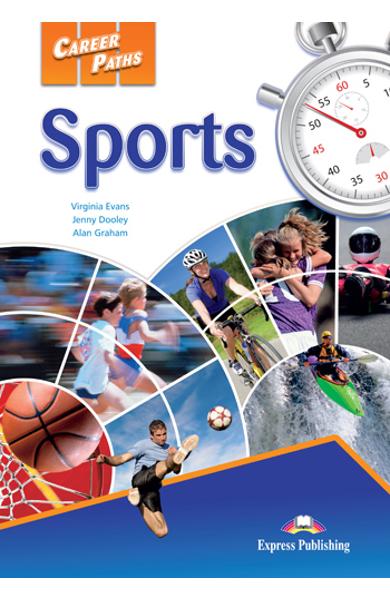 CURS LB. ENGLEZA CAREER PATHS SPORTS MANUALUL ELEVULUI CU CROSS-PLATFORM APP. 978-1-4715-0573-7

Cod produs: 978-1-4715-0573-7

Editura: Express Publishing

Producator:

Nivel: Beginner-Intermediate

Nivel CEF: A2-B1

Disponibilitate: Produs in stoc
Sports addresses topics including the field of play, rules of play, equipment, players and leagues for the world´s most popular sports.
The series is organized into three levels of difficulty and offers a minimum of 400 vocabulary terms and phrases. Every unit includes a test of reading comprehension, vocabulary and listening skills and leads students through written and oral production.
Included Features
A variety of realistic reading passages.
Career-specific dialogues.
45 reading and listening comprehension checks.
Over 400 vocabulary terms and phrases.
Guided speaking and writing exercises.
Complete glossary of terms and phrases.