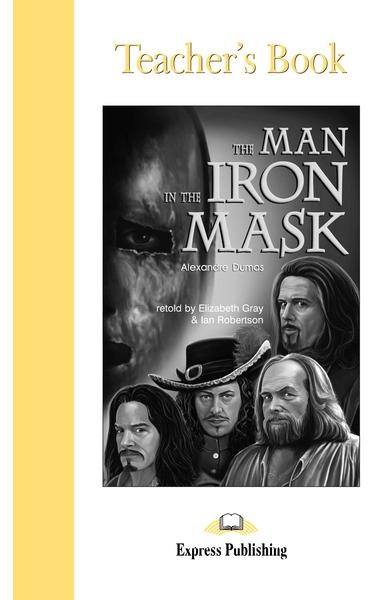 Literatură adaptată pentru copii The Man in the Iron Mask Manualul profesorului 978-1-84325-669-4
Produs indisponibil momentan. Pentru comenzi va rugam trimiteti mail la adresa bookshop@uniscan.ro sau contactati-ne la numarul de telefon 021/2245080, 021/2245026 Vedeti mai jos alte produse similare disponibile.

Cod produs: 978-1-84325-669-4

Editura: Express Publishing

Producator:

Nivel: Secondary, Level 5

Nivel CEF: B2

Disponibilitate: Indisponibil
Se adresează profesorilor ce au un opţional la clasele liceale, clasa a IX-a. Cartea
profesorului conţine cheia activităţilor şi sugestii de răspunsuri la întrebările din
caietul de activităţi, 2 versiuni ale unui test final cu răspunsuri şi grila de notare.